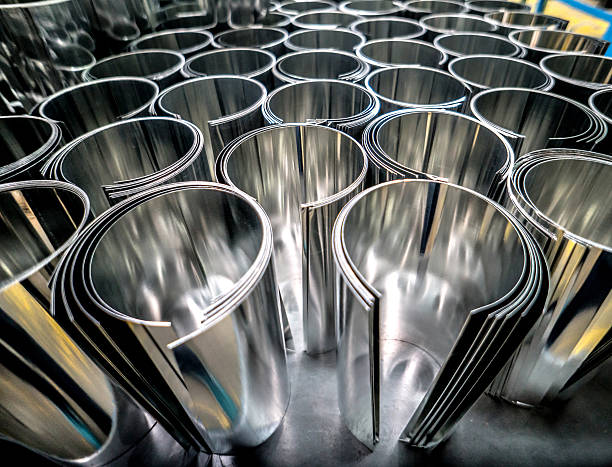 The Role of Specialty Metals in the Medical Industry
Specialty metals have a long history with the medical industry, particularly in medical device development. From basic diagnostic guide wires to sophisticated body implants, these metals keep growing their list of medical uses through the years.
Stainless SteelStainless Steel
Over the years, stainless steel has been the most popular metal used to make medical devices. Clearly, most design engineers look to it as their alloy of choice, thanks to its long list of advantages, such as variety of form and finishes, corrosion resistance, and affordability.
Titanium
Titanium is another popular and highly versatile metal used to make medical devices. Just like stainless steel, it does not corrode and it connects perfectly with human bone, causing less negative reactions than other metals. Natural bone and tissue attaches to a titanium in a process called osseointegration. The metal is one of the staples …